Whether you're an international student or a local student, you've been away from the academic scene for a few years, or you're jumping from one degree to another, earning an MBA is a big investment, so you'll want to make sure you're as prepared as possible.
A question that comes to everyone's mind is "Should I get an Online MBA degree?" Having an MBA degree tells potential employers that you have experience in a variety of skills, such as communication, problem-solving, organization, and customer service. These skills, combined with specializations such as technology, human resources, or international business, make you a valuable asset.
The Master of Business Administration course is an investment that will exponentially increase your career and bring maximum results. Whether you are a budding entrepreneur looking to gain critical project management skills or a working professional, the benefits of an MBA degree will set you up for success. However, before taking up any course, it is important to analyze your career options and the scope for growth that it may bring you in the future.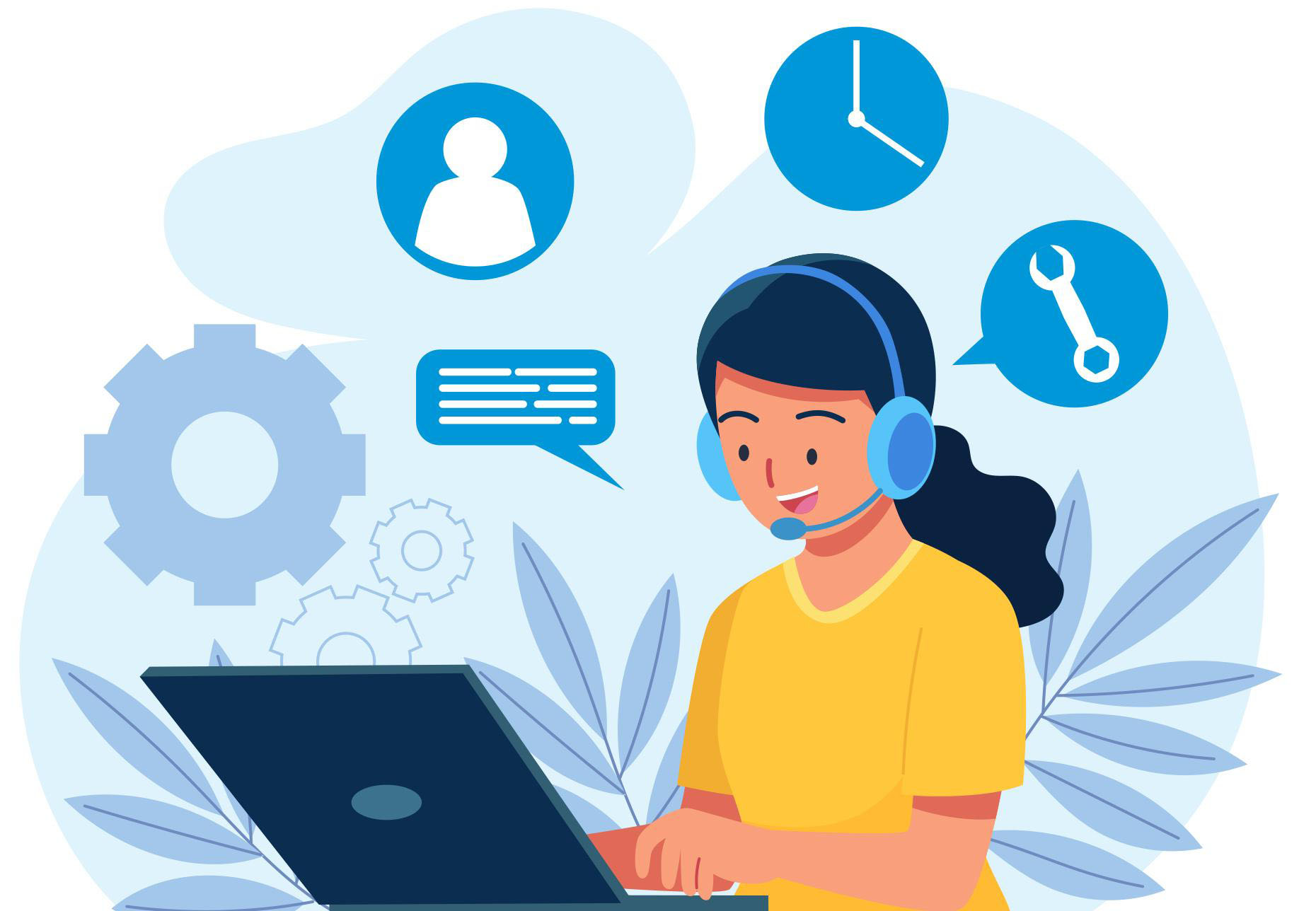 A renowned online MBA course is based on a 360-degree learning model, where students are given the opportunity to acquire cross-functional skills of their choice. This helps them get an edge over their competitive counterparts and apply to the best companies. In this article, we will discuss some of the MBA prerequisites that you should consider before earning an MBA degree.
Have clear career objectives
Whether you're just out of college or working in an organization, you should have career goals that align with those of an MBA graduate. It's also important to stay on top of market trends and competition so you can prepare accordingly. An Online MBA degree will broaden your knowledge of various aspects of business and operations. If you are looking for a managerial position in a reputed organization or working as an entrepreneur, then an MBA degree will be the right choice.
Feel free to ask for support if you are in dilemma or need some sort of help
Sometimes learning how to become a student again after a few years out of academia can be the biggest challenge compared to studying for the MBA itself.
From student support services to your teacher, your class group, or your family and friends, it's important to remember to ask for advice, guidance, and support when you feel you need it.
Review the specializations covered before enrolling
The topics covered in an MBA degree are varied and make one have a dynamic knowledge of the subject. Before enrolling in a university, it is important to look carefully at the specializations covered by the MBA courses. For example, finance, human resources, global business, rural management, etc. Having this knowledge will help you in your decision-making process.
Know the eligibility pre-requisites
It is of utmost importance to know the eligibility criteria before enrolling in an online MBA degree. Well-established online MBA courses require you to have completed a postgraduate degree. Candidates must also possess sufficient knowledge and understanding of the English language.
In case of international students, the candidate must be a graduate and must submit an equivalency certificate from the Association of Indian Universities.
Usually, online MBA course follows a versatile approach, benefiting both professionals and business owners. The curriculum emphasizes the managerial aspects of various sectors along with special attention to professional communication and business relations.
Also, enjoy this experience. While an MBA can be rigorous and competitive, it can also be extremely rewarding at the same time.