Every working professional wishes to stay ahead in the corporate world, go higher up the corporate ladder and set a benchmark. However, only those who are willing to put in the hard work and grow themselves truly go up the scale of success. In today's competitive world, an online MBA degree holds great value and makes one an asset to any organization. We live in a time when many people are looking to upgrade their skills and knowledge to stay relevant in an increasingly unstable world. An MBA ensures promising career prospects. From a fresh graduate to a working professional, everyone wants to earn an MBA. An online Master of Business Administration is an attractive option for students juggling families, careers, and other important responsibilities. From the ability to progress through the program at your own pace, to the flexibility to study and take courses around your schedule, an online MBA allows students to balance work and personal obligations and continue some studies.
Many of the digital tools and technologies used for real-time teaching and collaboration in an online MBA program can be used to replace students as a selling point for today's employers, who are doing business more and more remotely.
The benefits of an online MBA cannot be narrowed down to any one factor. A prestigious online MBA course prepares industry leaders with a flipped learning model for maximized learning outcomes. Its globalized education model with eminent faculty has enabled students to land high-paying jobs in the past few decades.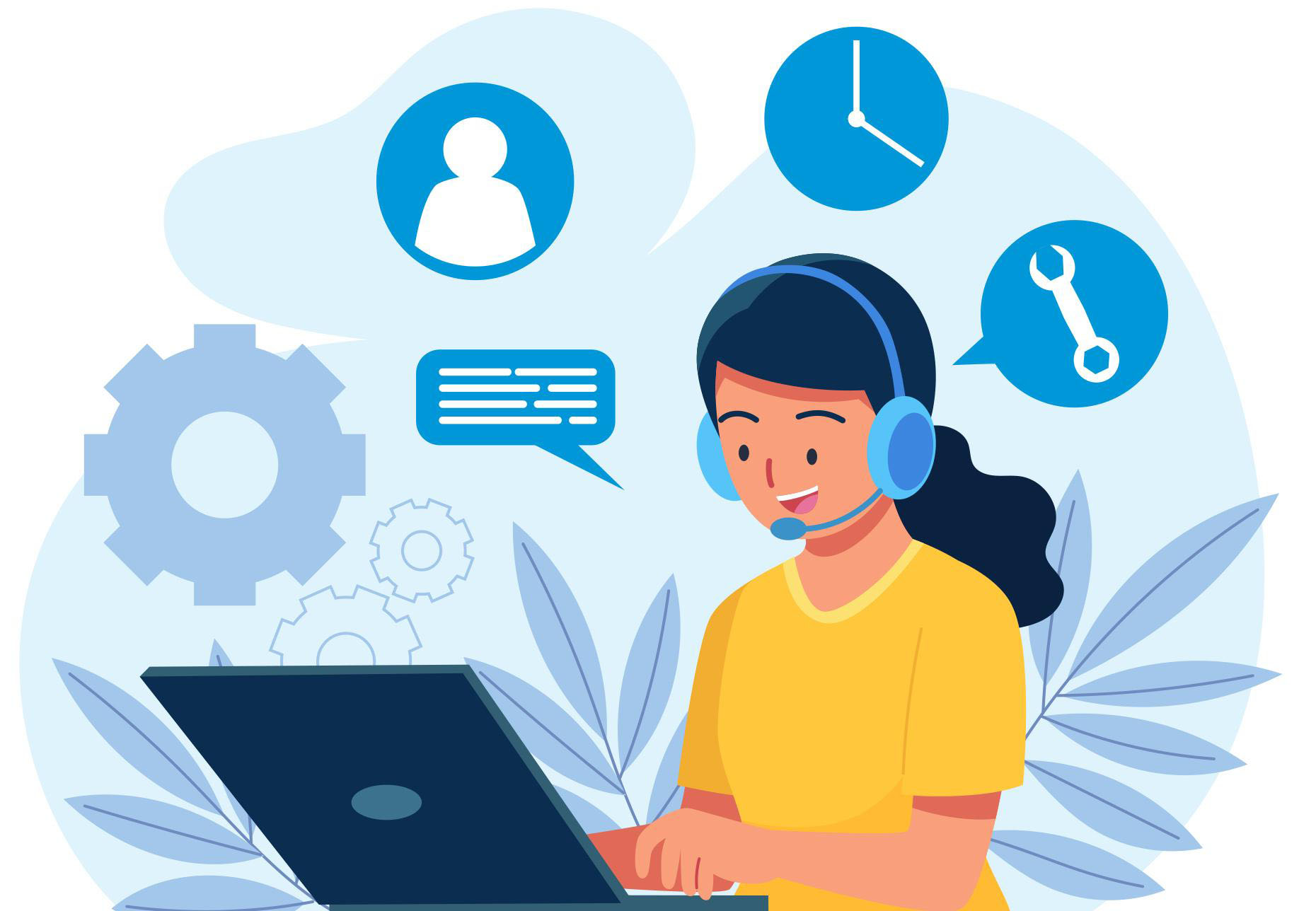 Here are some of the advantages of an online MBA in 2023:
Global Recognition - Most of the reputed online MBA courses are globally recognized in US, UK, and Canada.
Improved technical skills - Today's business world is becoming more virtual. One of the benefits of earning an online MBA is that it prepares students to work more effectively in remote teams and become more agile leaders
Web-Proctored Model - Students can give exams from anywhere on a web-proctored mode. Moreover, they have the freedom to choose their semester breaks and study according to their schedules.
Committed Career Support - While an online MBA course's student relationship managers assist the students throughout the tenure of the course, its career guidance team also looks after the career scope of each student. Prestigious online MBA courses arrange virtual job fairs where over a hundred top companies participate in hiring their students. This is a great opportunity for candidates to apply to different sectors and get selected for their desired positions.
Learn from the comfort of your home - No hassle of timely classes and physically attending the classes or exam centers. If you are a working professional or an entrepreneur, you have the freedom to pursue your work and attend classes at a time of your convenience. Moreover, online learning does away with the hassle of traveling expenses or accommodation, and candidates can utilize the time to prepare for the course.

 

Diverse learning environment: Online MBA programs attract students from various backgrounds, industries, and geographic locations. This diversity enhances the learning experience by promoting the exchange of ideas and perspectives. You can interact with professionals from different industries, cultures, and countries, expanding your network and gaining valuable insights into global business practices.

 

Career advancement opportunities: An MBA degree is highly valued by employers and can open doors to higher-level positions and increase earning potential. In 2023, the business landscape is evolving rapidly, and employers are seeking professionals with advanced business knowledge and strategic thinking skills. An online MBA equips you with the necessary skills and credentials to pursue leadership roles and career advancement opportunities.

Specialization options: Many online MBA programs offer a wide range of specialization options, allowing you to tailor your degree to align with your career goals and interests. Whether you are interested in finance, marketing, entrepreneurship, data analytics, or other fields, you can choose a specialization that aligns with your professional aspirations and enhances your expertise in a specific area.

 

Networking opportunities: While online, MBA programs may not offer the same level of in-person networking as traditional programs, they still provide opportunities to connect with professionals and build a strong network. Online platforms, discussion boards, and virtual events enable interaction with faculty, classmates, and industry experts. These connections can be valuable for job opportunities, mentorship, and future collaborations.

 

Up-to-date curriculum: In 2023, online MBA programs often offer updated and relevant curriculum that reflects the latest business trends and practices. These programs are designed to equip students with the skills needed to navigate the rapidly changing business landscape, including digital transformation, sustainability, and emerging technologies. By staying up to date with current industry practices, you can enhance your professional value and stay competitive in the job market.

Cost-effective option: Pursuing an online MBA can be a more cost-effective choice compared to traditional on-campus programs. Online programs often have lower tuition fees, and you can save on additional expenses like commuting, housing, and textbooks. Moreover, you can continue working while pursuing your degree, mitigating the potential loss of income during your studies.